Private Dog Obedience Training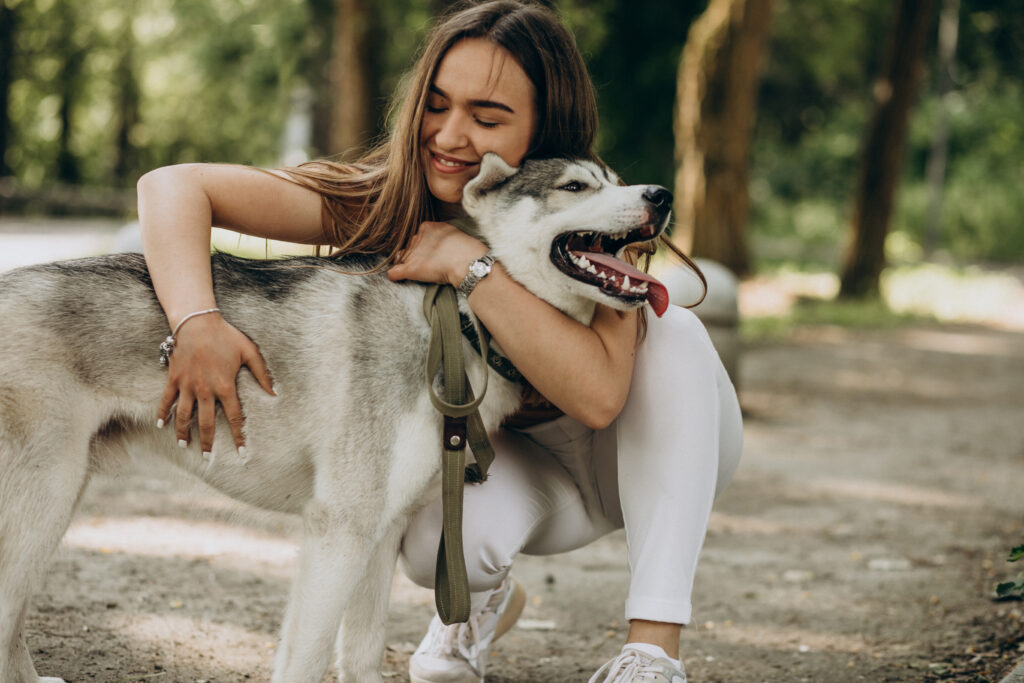 Price

$980

Duration

6 Private sessions + 2 Group Sessions

Schedule

Weekly

Location

Your preferred location
What is Private Dog Obedience Training?
Private Dog Obedience Training is one on one training sessions that is catered to accommodate your lifestyle. This training package includes 6 private sessions and 2 group sessions.
Our 1 to 1 class with PUPS Dog Training may be a great option for you, if you need help with basic or specific pressing issues. The private sessions can be done in the comfort of your own home or your chosen training facility, with personalised plans to fit your dog's needs and your lifestyle.
Private Dog Obedience Training Inclusions
1 to 1 private sessions
2 group sessions
Basic obedience such as

attention training
name calling
loose leash walking
sit and sit – stays
down and down – stays
Impulse control
come
sit politely before greet people
sit politely before greet another dog, etc.
See more: Private Dog Training Express Class